About Muscat Governorate
The Omani city of Muscat is predominantly populated by Islamic Arabs, though it also has a sizable, non-resident Indian population, further rounded out by American, British and Dutch citizens. Muscat is a tolerant and progressive city, where English speakers are relatively common. Arrange fares beforehand if seeing the city by taxi. To explore further, consider renting a car. Don't miss the imposing Sultan Qaboos Grand Mosque, atmospheric Old Muttrah Souk, Al Alam Royal Palace or Al Jalali Fort.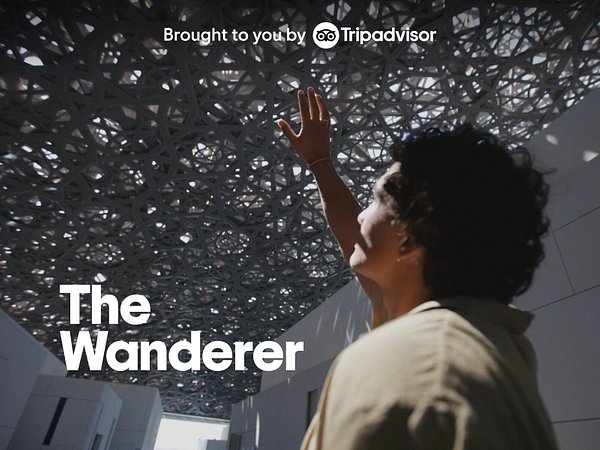 Watch The Wanderer
Follow Cam Mackintosh in the guise of The Wanderer, as he dives into the fascinating emirate of Abu Dhabi. Explore each step of his travel guide among deserts' hidden gems. Follow along on his epic journey.
Essential Muscat Governorate
A mix of the charming, modern, and tried and true.
See all
Places to see, ways to wander, and signature experiences.
See all