From Nova Scotia to British Columbia, here are the best trails by province to enjoy the show without the crowds....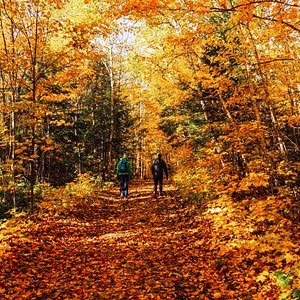 Tourism in France has finally picked up in June when the country reopened its borders to international travelers on the green list. ...
By Jay Chen
•
27 Jul 2021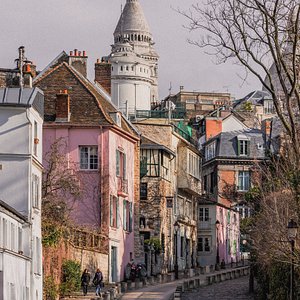 Pack your bags, pick the playlist and head out on the open road to see Europe's best places. We've got the itineraries covered, from wind-in-your-hair coastal routes to epic cross-country drives....
By Rachel Erdos
•
15 Mar 2021
It pays to break out of your go-to routine and get away. Here are eight romantic weekend escapes in the U.K. that will get you and your partner back on track....
By Lindsey Olander
•
16 Mar 2021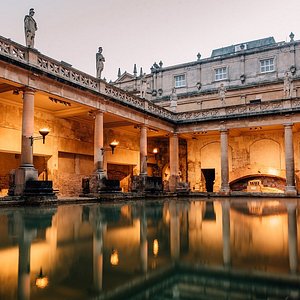 If ever we were challenged to name a country more diverse than India, we'd have a tough time. Few places, if any, rival the sheer amount of traditions, cuisines, landscapes, and religions found within...
By Lindsey Olander
•
16 Mar 2021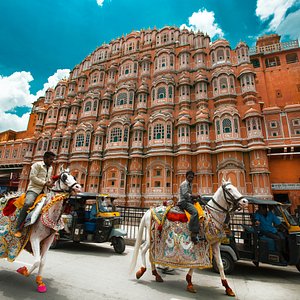 Showing results 21-25 of 30