There's time for one more...year-end trip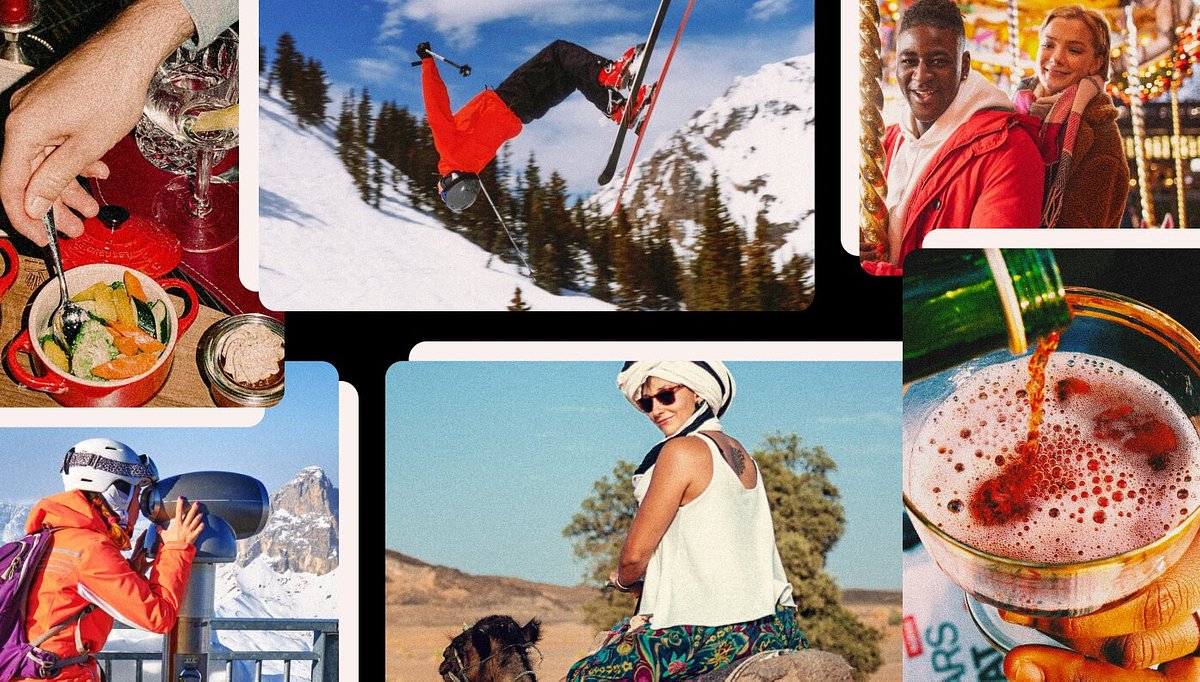 2022's almost over, but you've still got time to book a great trip. Here are this year's top destinations for countdowns, festive markets, weekend getaways, ski adventures, and aurora-chasing trips across Europe and beyond.
Ready to end your year on a perfect high?
---
One more...festive holiday
Good news: Europe's biggest festive markets and countdown parties are back in full swing this year. Fireworks in 3, 2, 1...
Don't miss:
Edinburgh's 3-day Hogmanay Festival, A.K.A. the biggest returning countdown party of 2022. Expect disco-pop DJ parties, candlelit torch parades, and outdoor street concerts. Grab tickets to Princes Street Gardens for a clear view of the fireworks.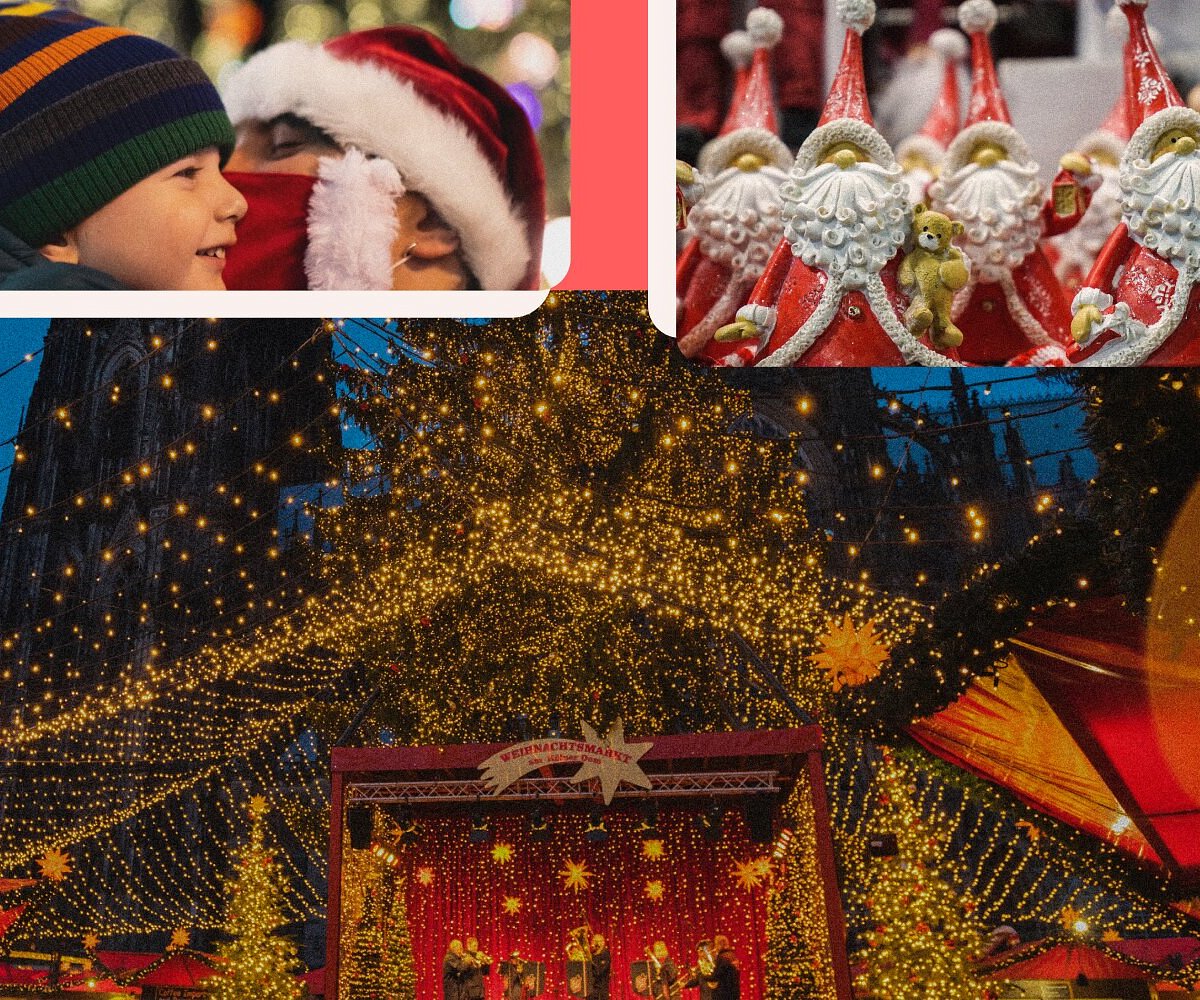 17 Christmas Markets you can't miss
The biggest carnivals, food fairs, and festive light-ups around Europe
See the nice list
---
One more...weekend getaway
Why stay home when adventure's right around the corner? Check out these regional gems near you—perfect for quick getaways.
Book these trending year-end spots
Top tours travellers love
You'll never go wrong with these crowd favourites
How to see the Northern Lights
5 top tips and destinations for your next big trip
Start your adventure
---
One more...ski trip
Ski season's on. From late November, find massive alpines and steady snowfall at these Travelers' Choice destinations.
Epic ski lodges with breathtaking views
Warm up at these luxury resorts after your day at the slopes.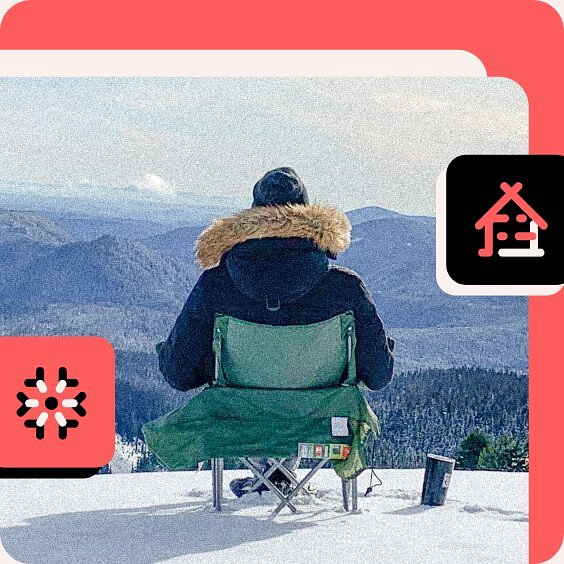 Don't miss:
Austria's BERGFESTival from 9–11 December. Watch the tranquil Saalbach-Hinterglemm ski resort turn into an electronic festival village by night. Headliners include renowned bands and artists like Clueso and Wanda.