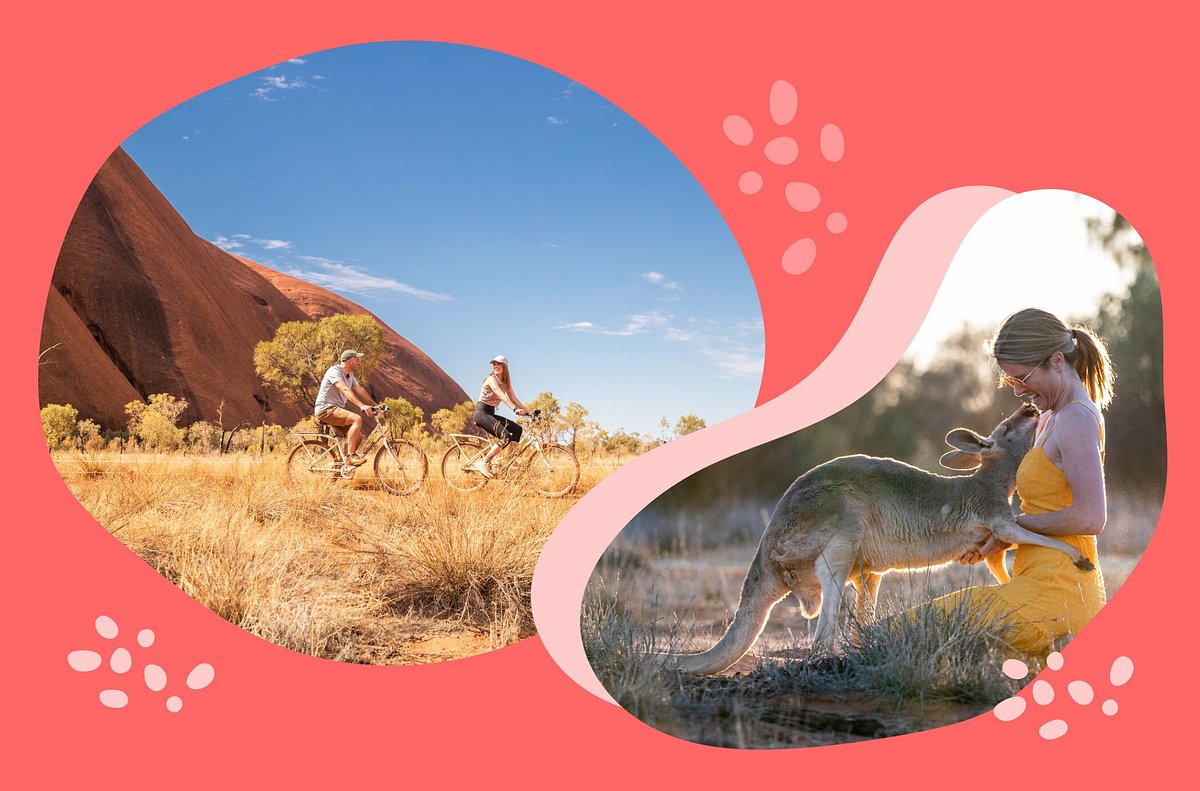 Off-Season Travel Perks in the Northern Territory
Northern Territory makes an exciting destination no matter the time of the year. While many travellers choose to visit during the peak season for better weather, travelling during the off-peak or shoulder season comes with plenty of perks too.
Fancy big savings? How about crowd-free experiences? The time to come is from September to March. During these months, you get the luxury of flexibility as hotels and tours aren't at their busiest. Book a last-minute trip or change plans on a whim—it's totally okay. The season is all about less stress and more authenticity.
In terms of scenery, the waterfalls of the tropical Top End will be gushing with life while the waterholes in the semi-arid Red Centre will welcome you for refreshing dips. The sunsets will be a showstopper no matter where you catch them from. For even more reasons to visit during the off-peak months, jump into the list below.
Enjoy discounted accommodation rates
The Northern Territory has a wide variety of accommodations from camping sites to 5-star resorts. During the off-season, all kinds of accommodations tend to offer lower rates to fill their capacity. This translates to the availability of great deals for your choosing. On top of that, your options are wider as exclusive hotels with limited rooms are less likely to be fully booked. Who knows, you might even get a free upgrade!
Need inspiration on where to stay? Consider jumping on the glamping bandwagon at Mary River Wilderness Retreat which offers well-appointed safari tents in a remote setting.
Savour experiences free from crowds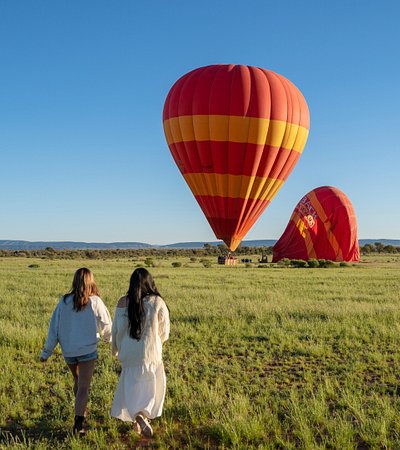 Outside the peak season, the Northern Territory's top attractions are less busy. Expect less time in snaking lines and more time enjoying the attractions at a relaxed pace. Snap a few Insta-worthy shots because it's much easier without the tourists in the background.
No matter where you go, the true essence of your destination becomes more prominent during the off-peak season. With tourists far and few in between, you have more opportunities for meaningful interactions with locals. Even tours are less likely to operate at maximum capacity, so whether you're going on a scenic cruise or joining a cultural workshop, the experience will feel more intimate. What's not to love?
Pop into restaurants without a wait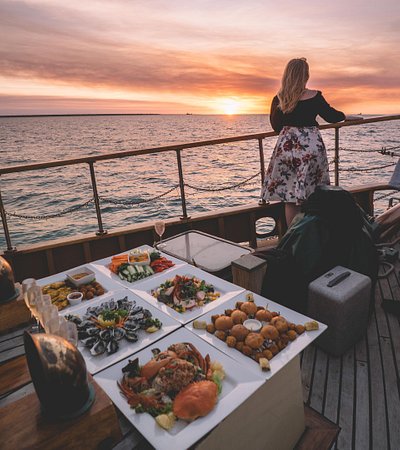 Say goodbye to miles-long waitlists for restaurants. It's the season to taste the Northern Territory at its finest because the high-end restaurants aren't booked out for months in advance. You can get a table for dinner on short notice or even without a reservation.
Savour modern Australian bush food at Saltbush Restaurant and fresh seafood at Pee Wee's at the Point. These restaurants combine high-quality local produce with native ingredients, essentially putting the Northern Territory on a plate.
It's not all about fine dining, though. To immerse yourself in the multicultural flavours of the Northern Territory, don't forget to make a beeline for the local food markets too.