Make the year's best memories together
Your all-in-one guide on where to go, stay, and play this holiday season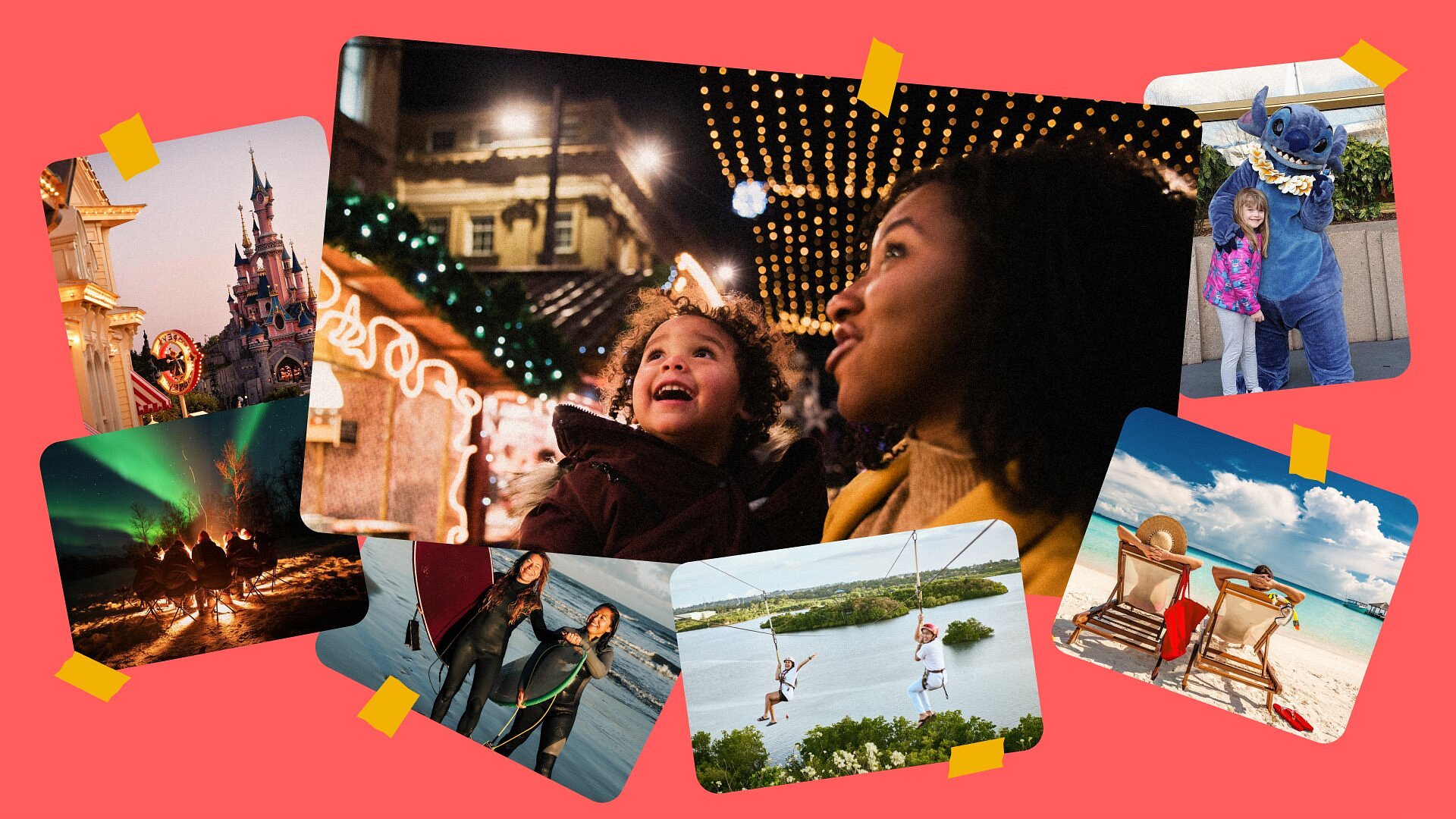 Think back to your last holiday with your loved ones. Remember the big laughs and little misadventures you had? That sparkle in your kids' eyes when they did something new? Or the family dinners that put a cozy feeling in your chest?
Beyond the must-sees and must-dos, it's the people you travel with that make every trip picture-perfect. So, gather your favourite people. Let's plan a year-end vacation filled with scenic stays, breathtaking thrills, and unforgettable memories. Top recs below.
For festive cheer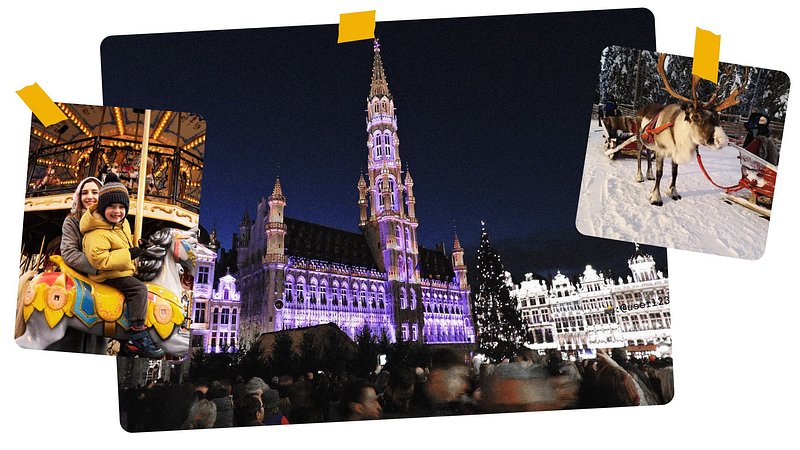 Get into the festive spirit
For sunny beach days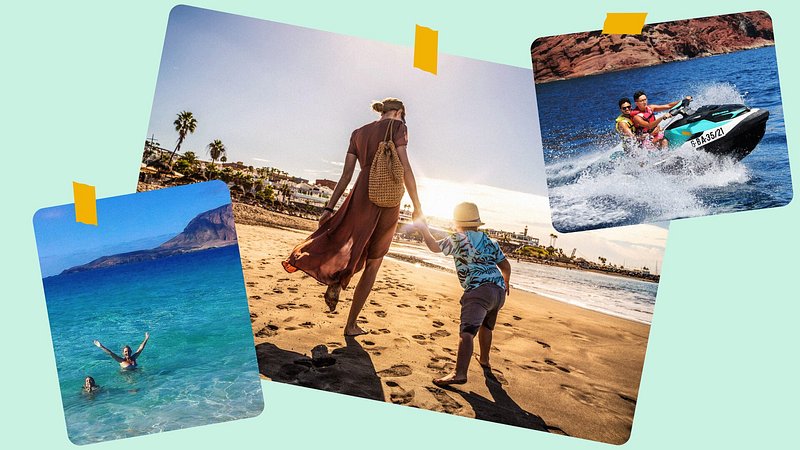 More sunny stays ahead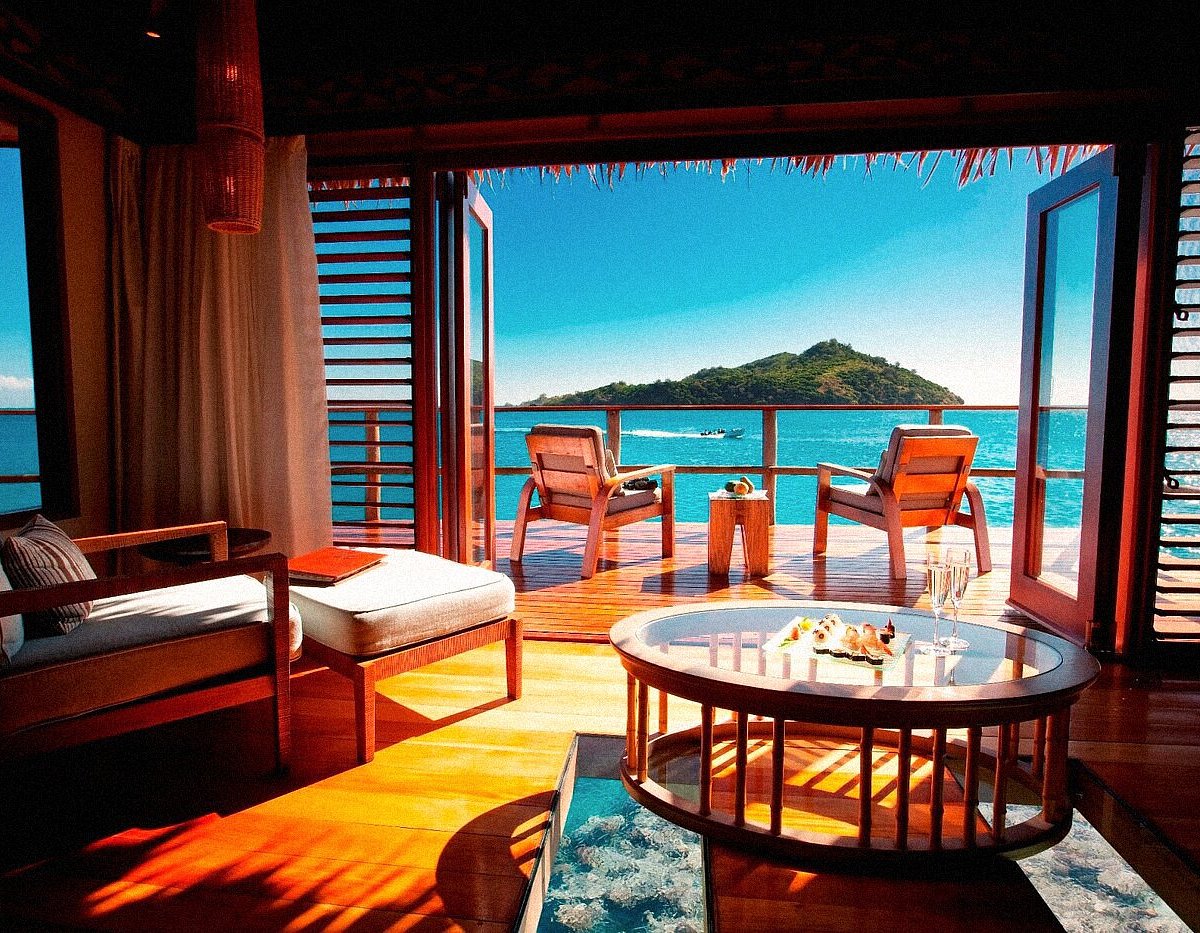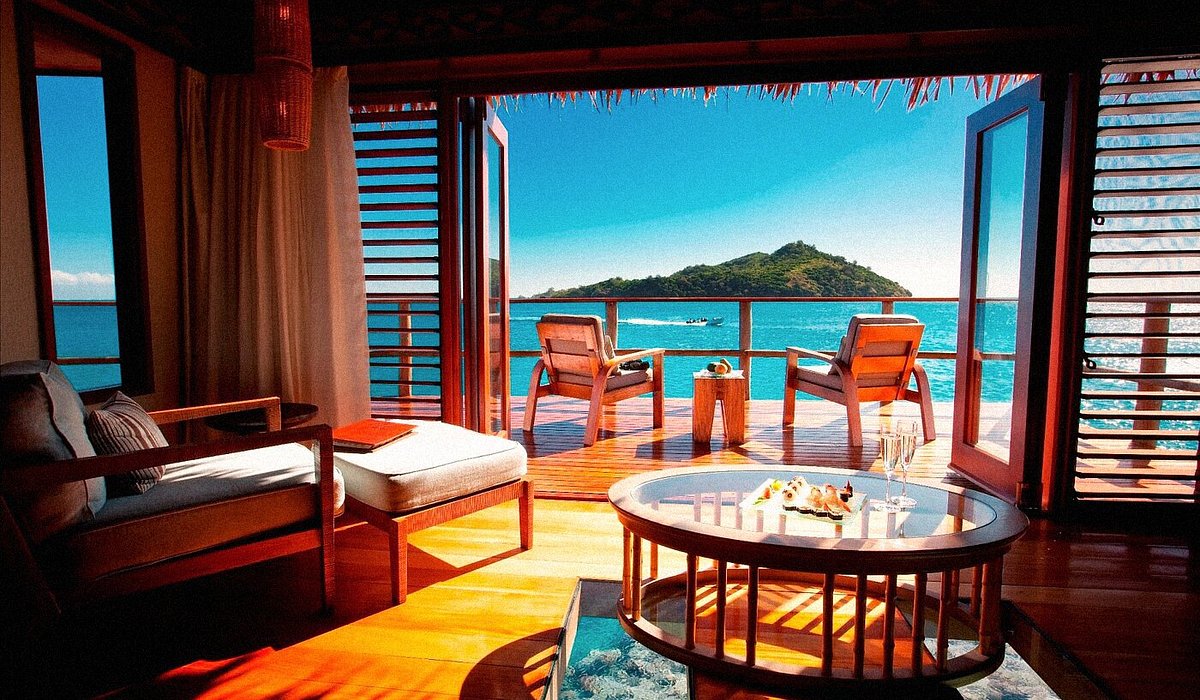 Ocean views only, please
Check out 17 unique retreats by the water, all around the world.
Right this way
For city adventures
If you love culture, food, and sightseeing, these big cities have it all. Tour Gaudí's architectural masterpieces in Barcelona. Try award-winning street eats in Bangkok. Or find the fairytale-like Versailles Palace a few hours away from Paris.
Our top rec? Disneyland Paris. As traveler davazno1 says, "no review, photo, or video can do it justice." Catch Christmas parades with iconic Disney characters decked out in their festive best, winter wonderland decorations, and nightly fireworks displays at the Sleeping Beauty Castle—or book a stay to take it all in. More traveler favorites below.
Spend all day exploring
Need more ideas? These trips are trending now: