The best places to travel in May around the world
From northern Australia to North Africa.

By Kimberly Peiffer

3 Mar 2023 • 3 minutes read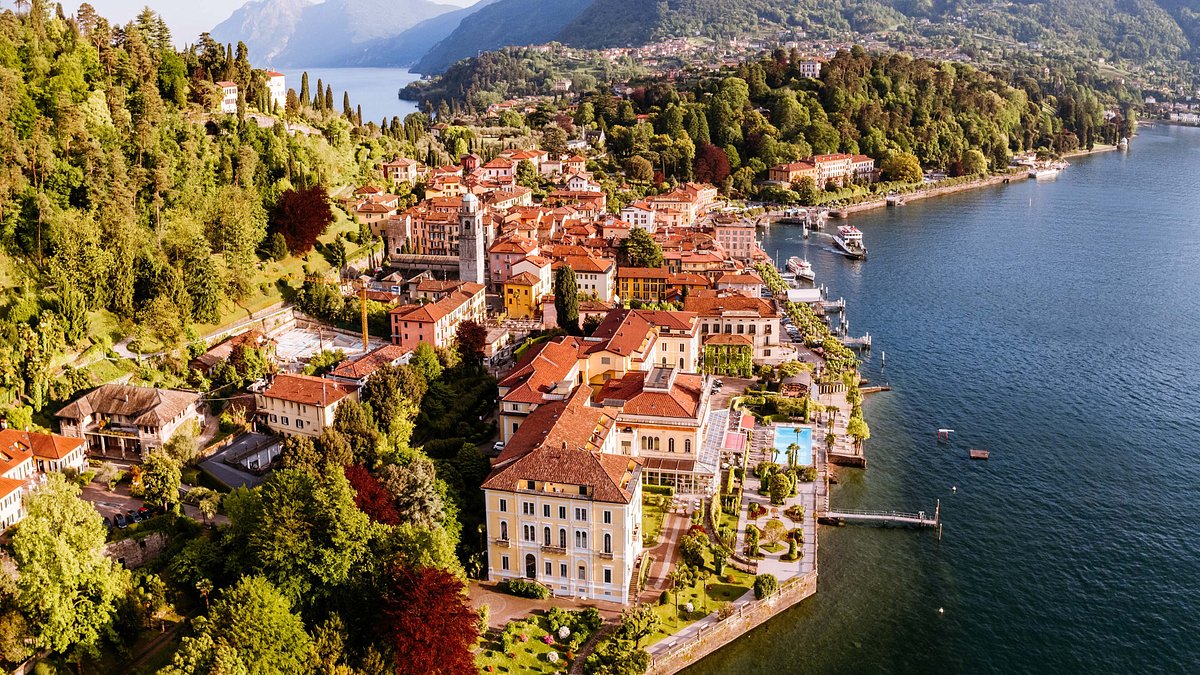 If you're hoping to squeeze in a trip before the summer heat hits in the northern hemisphere, May is the sweet spot. From a rose-filled valley in North Africa to a diving paradise near the Great Barrier Reef, destinations around the world are less crowded in late spring but offer ideal weather for long days outside. Read on for the best places to travel internationally in May and get busy planning your next getaway.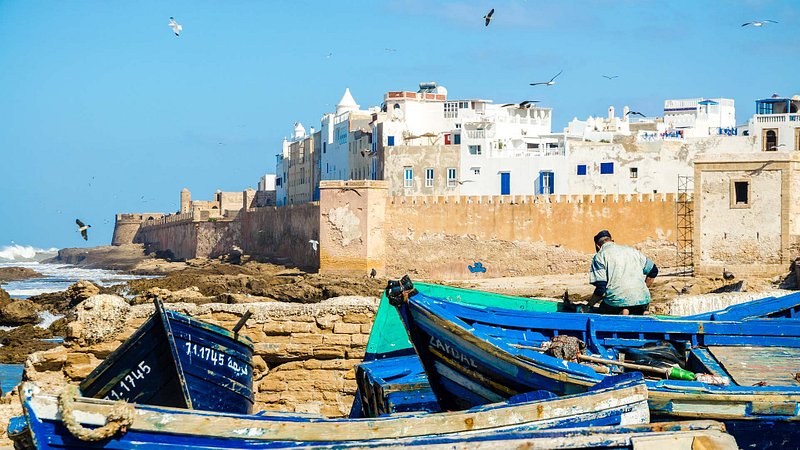 From the giant dunes of the Sahara Desert and the towering Atlas Mountains, to the bustling medinas of Marrakech and the golden beaches of Asilah, there's much to love about Morocco. Temperatures can get extreme in this North African country, but visit during May and you'll enjoy balmy, 70-degree days with clear skies and lush foliage, thanks to recent spring rain.
May is also a great time for outdoor activities in Morocco, including camel rides in the desert and surfing in Essaouira. Don't miss the Festival of Roses in El Kelaa M'Gouna, which usually starts in the second week of May and involves feasts, chariot processions, and singing and dancing in the streets to celebrate the rose harvest. Base your rosy stay at Kasbah Chems, a sweet bed and breakfast with views of the surrounding mountains and frequent tours of the area, including the rose fields.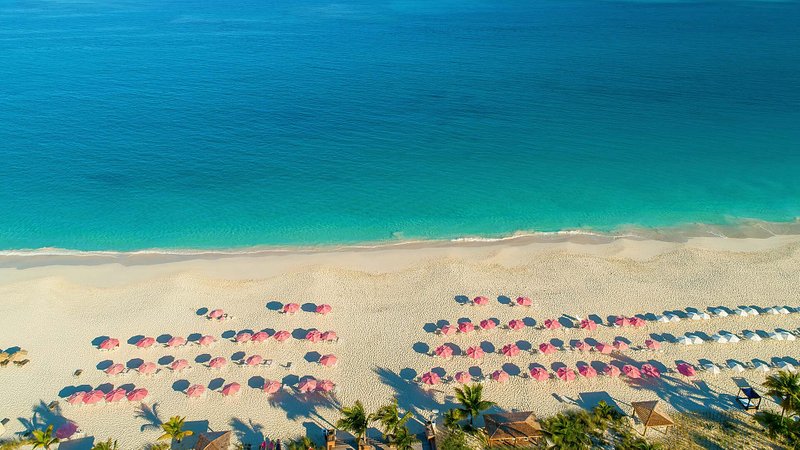 Turks and Caicos, an idyllic group of islands just south of the Bahamas, is a favorite for its white-sand beaches, aquamarine waters, and laid-back vibes—not to mention its proximity to the east coast of the U.S. (It's just a 3.5-hour flight from New York City.) It can get quite busy here during the holiday season and winter months, but in May, the crowds are thinner and the weather isn't too hot yet.
Plan for drinks at Infiniti Restaurant and Raw Bar, which features a 90-foot-long bar that seemingly runs right into the ocean, followed by dinner at Coco Bistro in Grace Bay (order anything with seafood; it's all freshly caught and delicious). Rest your head at The Shore Club, a high-end, family-friendly resort situated on a private stretch of Grace Bay, a Travelers' Choice Best of the Best–winning beach.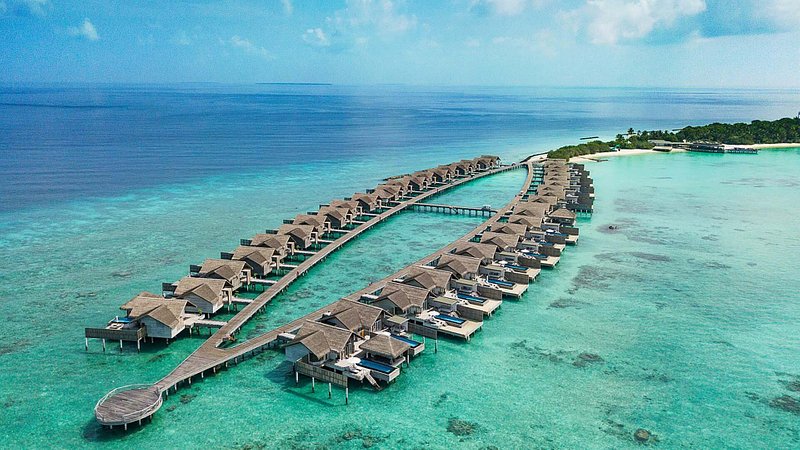 Scattered in the Indian Ocean, the remote Maldives are definitely hard to get to, but the pristine beaches, turquoise waters, and lavish resorts—many on their own private island—are worth the journey. Monsoon season begins toward the end of May, bringing with it the potential for heavy downpours on occasion, but also fewer travelers and steep discounts at some of the world's most expensive properties.
For a romantic getaway like no other, stay at the Fairmont Sirru Fen Fushi. The overwater bungalows here come with their own private pool and sandy stretch of beach as well as copper tubs with sweeping ocean views. Spend your afternoons lounging by the breezy infinity pool or snorkeling around the resort's underwater art installation. A sunset cruise to spot dolphins is also an absolute must.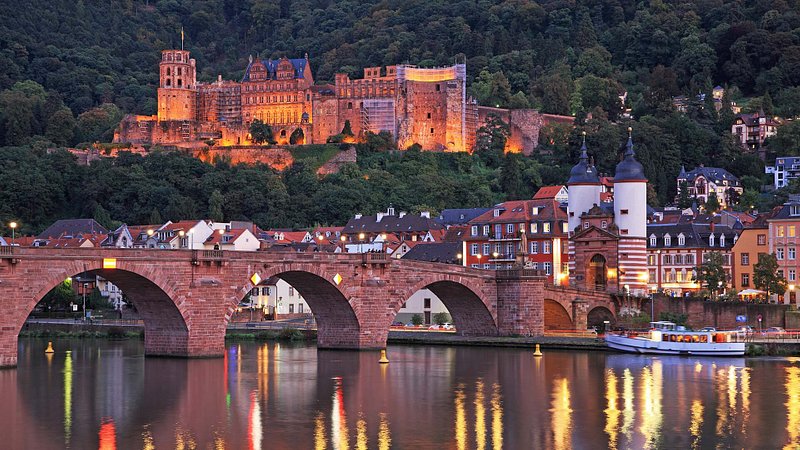 Those who overlook Heidelberg for larger cities are missing out on one of Germany's most picturesque landscapes, complete with rolling hills, charming architecture, and storybook castles. Visit in May and you'll also get to experience a variety of festivals, from the Mannheim-Ludwigshafen-Heidelberg Photo Festival to the concert-, film-, and workshop-filled Queer Festival Heidelberg.
Book a room at the Hotel Villa Marstall to feel like you're sleeping in an old castle, then spend your waking hours exploring Heidelberg's incredible walking paths, beautiful bridges, and historic buildings.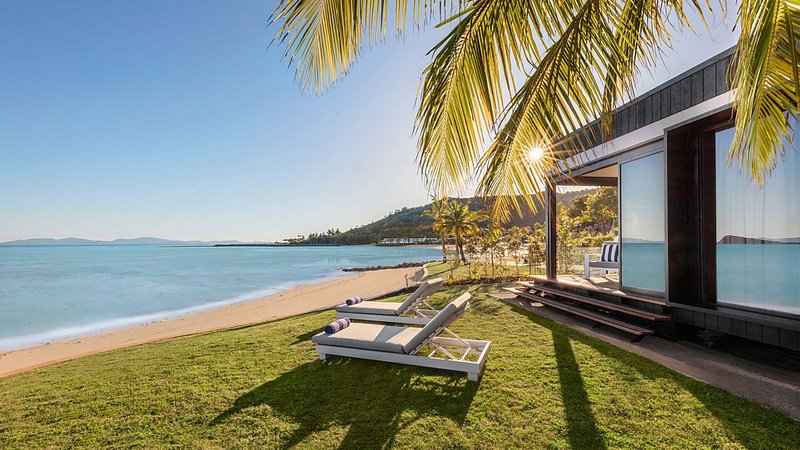 Part of the Whitsunday Islands off northern Australia, Hayman Island is just minutes from the magnificent Great Barrier Reef. Travelers here are always guaranteed to see something impressive, but May is the best time to spot manta rays, humphead Maori wrasse, and white-tip reef sharks, who come to the area seeking cooler water. Base your stay at the Intercontinental Hayman Island Resort, which offers one-of-a-kind experiences like a private helicopter ride to view the Great Barrier Reef from above for an afternoon of marine adventures.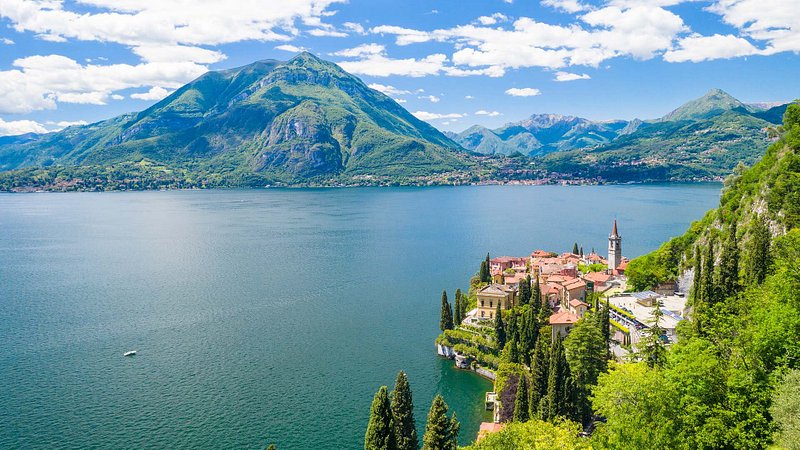 Set at the foothills of the Alps, Lake Como is stunning any time of year, but it's particularly popular in summer. Visit in May and you'll still enjoy gorgeous weather without waiting in line for ferries and restaurants. Stay at the luxurious Passalacqua, a former aristocrat's home from the 18th century with everything from a parasol-lined pool to alfresco movie nights featuring vintage Italian films.