Where to go, right now
Spots at the top of travellers' must-go lists
Cosy cabins for a perfect hideaway
Stay warm in these B&Bs, lodges, cottages and more
Dream Your Next Trip
Weekend getaways from Ashburn
Top destinations for your next holiday
Here's where your fellow travellers are headed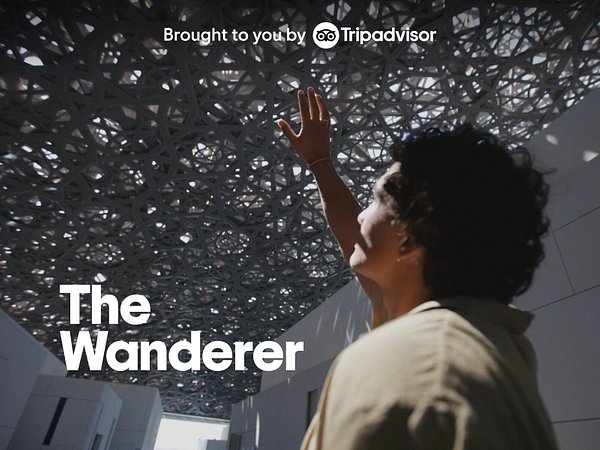 Watch The Wanderer
Follow Cam Mackintosh in the guise of The Wanderer, as he dives into the fascinating emirate of Abu Dhabi. Explore each step of his travel guide among deserts' hidden gems. Follow along on his epic journey.
Home Rentals Near You
We think you'd enjoy these homes for a quick trip out of town.